Made with natural and organic ingredients, Blue Bear Relax natural calming tea is here to help keep you calm with a mixed berry white tea. Our tea is brewed with all the essential ingredients and aromas to help you sit back and relax, putting your mind at peace and your body at ease.
Chamomile Extract (Flower)
Lemon Balm Extract (Aerial)
Lavender Extract (Aerial)
Passionflower Extract 5% Flavones (Aerial)
GABA (Gamma-Aminobutyric Acid)
Ingredients: Filtered Water, Organic Erythritol, Organic Berry Flavor, Organic White Tea Flavor, Organic White Tea Extract, Organic Raspberry Flavor, Monkfruit Juice Concentrate, Natural Blueberry Flavor, L-Malic Acid, GABA (Gamma- Aminobutyric Acid), L-Theanine, Organic Lavender Extract, Organic Chamomile Extract, Passion Flower Extract, Lemon Balm Extract
😌 Non-carbonated white tea base

😌 Made with organic white tea and natural flavors

😌 Vegan, Gluten Free, Non-GMO, Zero Sugar, Zero Caffeine, No Preservatives, Keto Friendly, Kosher, Fair Trade Tea, FDA Compliant
Take a sip of this functional relax drink at the end of a long and arduous day and feel that unnecessary stress melt away. Blue Bear uses natural ingredients in our organic relaxing tea, specially formulated to calm your nerves and encourage peace of mind. This natural calming tea utilizes a noncarbonated white tea base, free of caffeine and other stimulants. Our goal is to provide all the ingredients you need for superior relaxation in one convenient can.
Blue Bear's functional relax drink contains no sugar, preservatives, or GMO products—just natural, organic ingredients to promote overall wellness. Pop open a can of our nighttime relaxing tea and see for yourself what true calm tastes like.
Please Note

: Not recommended for use by individuals under 18 years of age.

Do not drive, operate machinery, or perform important tasks when taking this product.

Consult with a physician prior to use if you are pregnant or nursing, or taking any medications.
*This statement has not been evaluated by the Food and Drug Administration. This product is not intended to diagnose, treat, cure, or prevent any disease.
HELPS KEEP YOU CALM & RELAXED*
The Perfect Natural Blend to
Help Keep Calm & Relaxed*

Found in many teas this naturally caffeine-free herbal infusion helps ease mild tension & reduce anxiety*
A nootropic that encourages calmness & relaxation*
A naturally occurring amino acid that reduces activity in the central nervous system*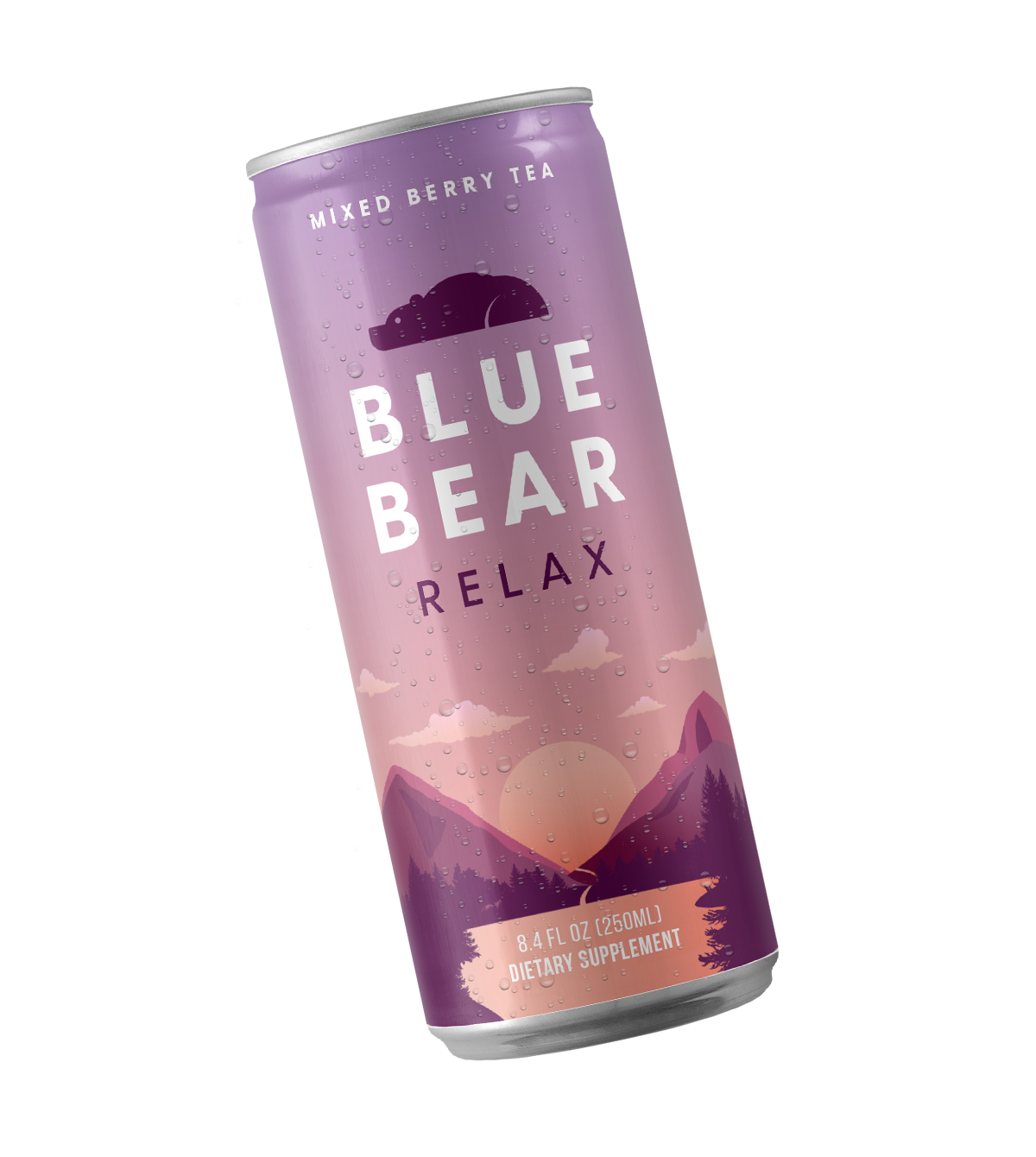 A flowering plant used for restlessness & nervousness by affecting the brain through smell*
A natural botanic that increases GABA levels in the brain to enhance your mood and mellow the body*
A soothing adaptogen that has been used for centuries to improve a peaceful state of mind*

See what makes us different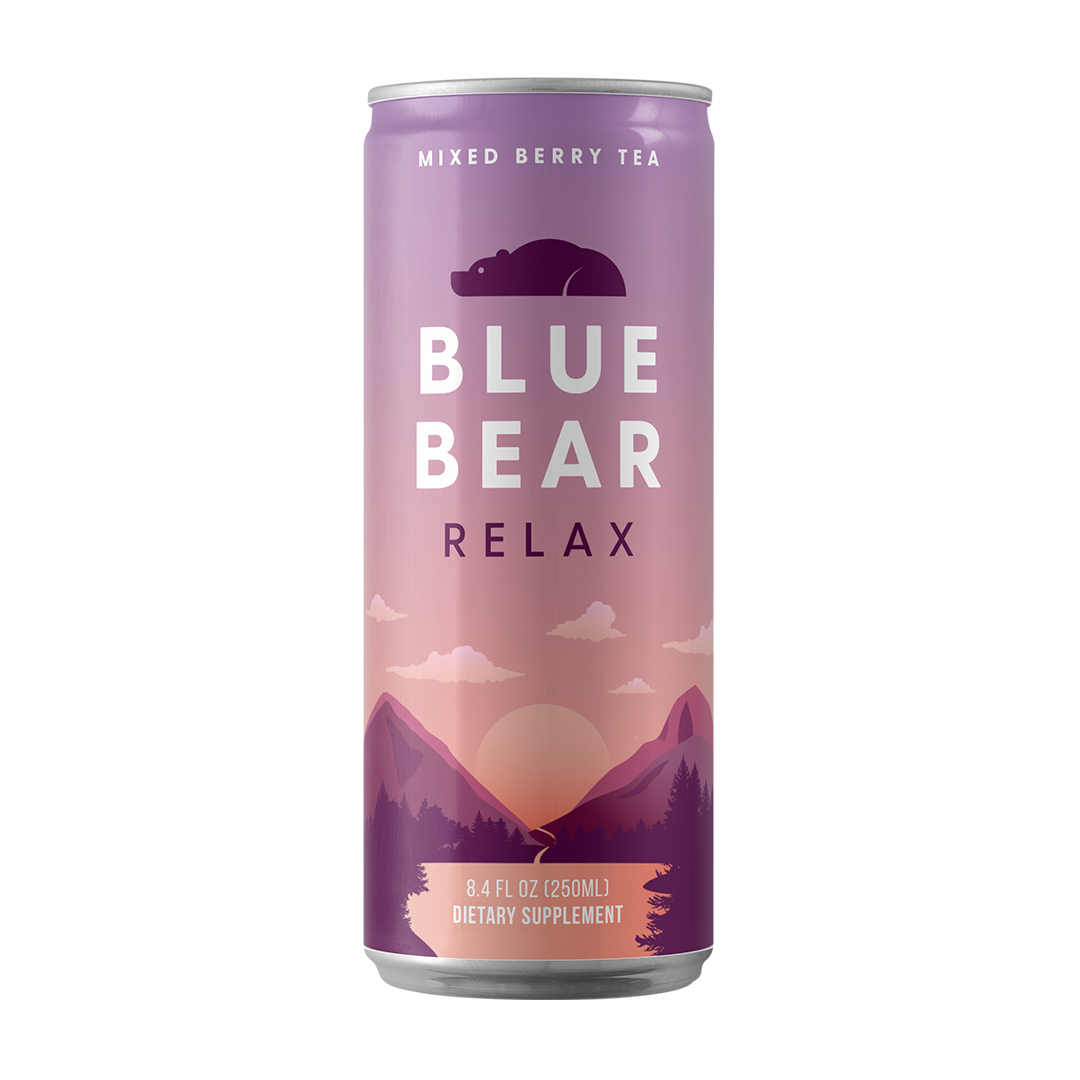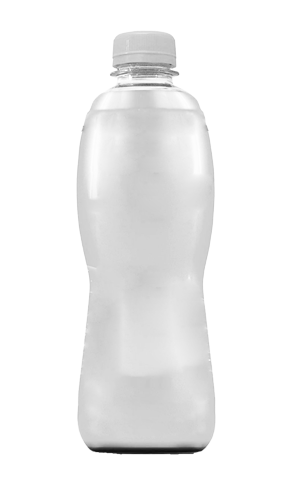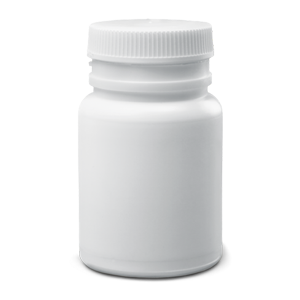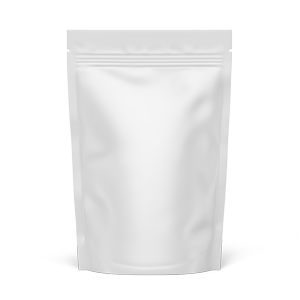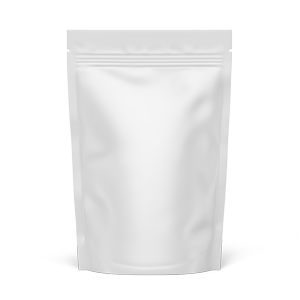 NATURAL & ORGANIC INGREDIENTS
Small - large cans/ plastic bottles
"If Blue Bear thinks they can win my brand loyalty with a sleep tea in a can full of organic ingredients, they're 100% right."
"I have a Blue Bear sleep every night before I go to bed"
"I got Blue Bear for my dad because he has sleep apnea and it really helped him."
* This statement has not been evaluated by the Food and Drug Administration.
This product is not intended to diagnose, treat, cure, or prevent any disease.
* This statement has not been evaluated by the Food and Drug Administration.
This product is not intended to diagnose, treat, cure, or prevent any disease