SEE WHAT MAKES THE PERFECT BLEND
Adaptogens are a type of herb that support the body's natural ability to reduce stress. They work by activating the adrenal glands which helps moderate stress responses. Adaptogens are a good source of antioxidants and help with anti-inflammation. They've been used for thousands of years and have been recognized for their ability to balance cortisol levels in the brain. Think of them as super plants that help you unwind and adapt.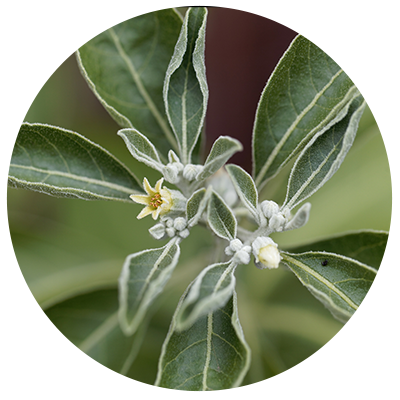 An ancient medicinal herb that reduces cortisol levels and boosts overall wellness*
A soothing adaptogen that has been used for centuries to improve a peaceful state of mind*
A traditional type of tea that contains little to no caffiene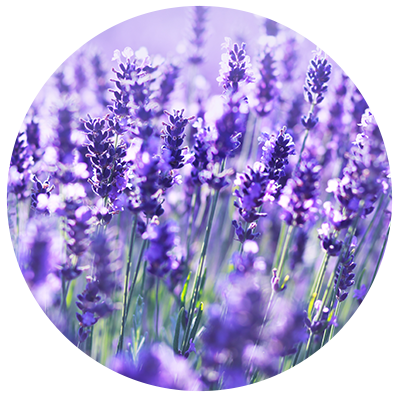 Botanics are comprised of a variety of plants, herbs, and spices, all valued for their medicinal and therapeutic properties. The beauty of botanics is that they are equal parts feeling, flavor, and function. Studies show that these plants prevent disease and can be used to improve our overall health. Botanics harmonize with the adaptogens and nootropics to help Blue Bear acclimate to the body smoothly.
Found in many teas this naturally caffeine-free herbal infusion helps ease mild tension & reduce anxiety*
A flowering plant used for restlessness & nervousness by affecting the brain through smell*
A natural botanic that increases GABA levels in the brain to enhance your mood and mellow the body*
Nootropics are compounds that support cognition, memory, creativity, and motivation. They are natural or synthetic substances that have a positive impact on mental skills. Nootropics help the brain ease nervousness and reduce the chances of cognitive decline.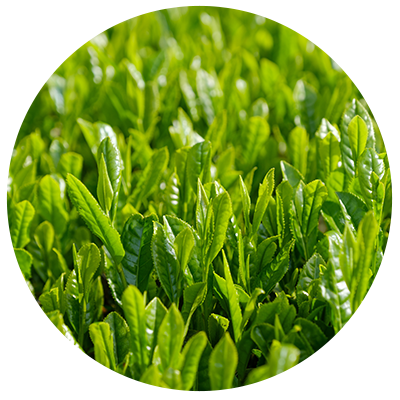 A nootropic that encourages calmness & relaxation*
A naturally occurring amino acid that reduces activity in the central nervous system*
A naturally occurring hormone that works with your body to promote healthy sleep cycles*
What about the rest of the ingredients?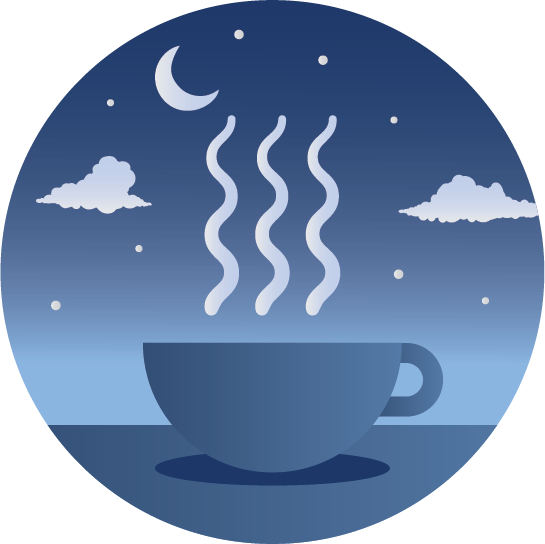 White tea is esteemed for its elegance and preferred for its noble sweetness. White tea boasts delicate flavors with a smooth and fruity finish. White tea is also less processed than other teas and are neither formented nor roasted, which leaves their antioxidants and polyphenols mostly intact. Consider it crisp, clean, and refreshing.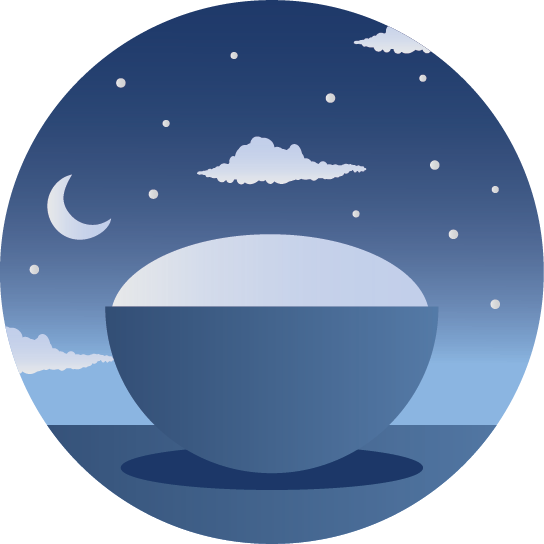 Erythritol is a sugar alcohol that is 60-70% as sweet as table sugar and has virtually no calories. Organic Erythritol provides just about 0.2 calories per gram of carbohydrate — far fewer than the usual 4 calories per gram for most other types of carbohydrate. Since the calories are so low, these products effectively contain zero calories per serving. Erythritol is a sugar alcohol which is indigestible by humans. Since we don't have the necessary enzyme, it is passed through the body without the negative effects of sugar. Most of it is actually released unaltered through our urine! It has a glycemic index of 0 (meaning it does not spike blood sugar) and it's not metabolized by oral bacteria so it doesn't cause tooth decay. It is, effectively, zero net carbs.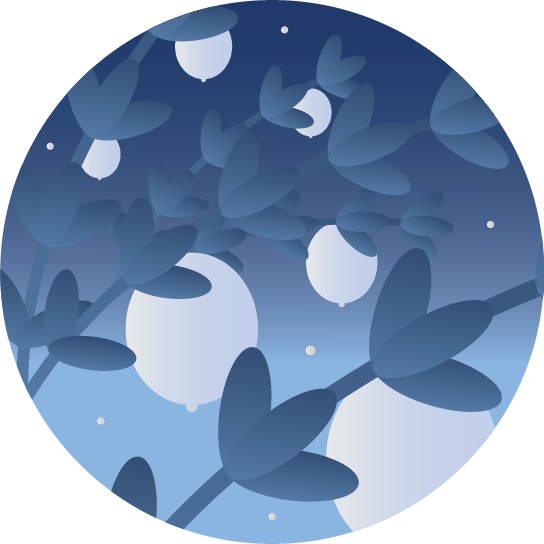 Monk fruit is a small sub-tropical melon found along the mountainsides of Southern China. It is a naturally sweet fruit juice with a clean taste profile. Monk fruit juice concentrate is approximately 15-20 times sweeter than sugar, and is a unique solution as a sugar replacement. According to legend, monk fruit's name comes from the Buddhist monks who first cultivated the fruit nearly 800 years ago.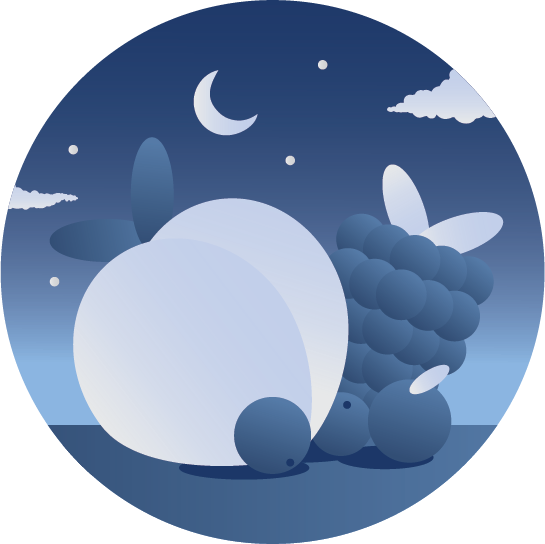 Natural flavors come from the essential oils or extracts of spices, fruits, vegetables, herbs, roots and barks.
Natural Peach Flavor - made from real peach extracts
Natural Mixed Berry Flavor - made from real raspberry and blueberry extracts
Malic acid is naturally found in certain fruits and wines and is used as a flavoring agent to give food and beverages a tart taste. Unlike its synthetic counterpart, DL-malic acid, L-malic acid is all natural.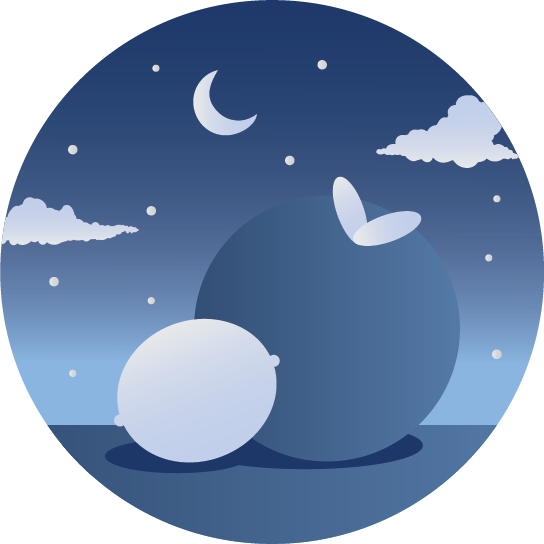 Citic Acid is the most widely used organic acid in the food industry and has been used for more than 100 years. Citric acid can be produced from different plant sources and is commonly found in citrus fruits such as lemon, orange and grapefruit, which is why it is named citric acid. It is used in beverages to provide tartness.
* This statement has not been evaluated by the Food and Drug Administration.
This product is not intended to diagnose, treat, cure, or prevent any disease.
* This statement has not been evaluated by the Food and Drug Administration.
This product is not intended to diagnose, treat, cure, or prevent any disease